The Eurocamping
The Eurocamping No 133 at 26 ZarzeczeStreet in Suwałki as a part of the international camping network ACSI(Auto Camper Service International)is the most modern camper parking in the Podlasievoivodeship, the winner of the prestigiousMISTER CAMPING 2014(cat. up to 150 places) granted by thePolish Federation of Camping and Caravanning.
The Eurocamping is a fenced and safe area with grass and gravel with 42 camper spaces. Clean and comfortable places for caravans and motor caravans with hook-up points and places for tents encourage to stop at this camp.
 On the spot there are:washbasins, showers, WC, shower for guests with disabilities, chemical WC, washing machine, clothes dryer/drying room, facilities for meal preparation and dishwashing, possibility to order catering and credit card payments, phone and Wi-Fi network.
At the Eurocamping you will also find a large car park and you can leave valuable things in deposit when needed. On site there is a possibility of emptying portable cassette toilets and the gray water as well asrefuelling of drinking water. Eurocamping No 133 is an animal friendly place.
The Arkadia Lake with municipal beach and the buildings of the Sport and Recreation Centre located in the neighbourhood offer the possibility of active relaxation. Here you will find: café, water sports equipment rental (canoes, rowing boats, pedal boats), sports fields, tennis courts, outdoor gym, playground for children and public swimming pool, sauna and climbing wall.
An attractive location of the Eurocamping has been carefully selected to your needs. On the one hand the proximity of nature and rest in the peace and quiet, and on the other – the possibility of visiting our beautiful town – without driving (approximately 30 minutes walk to the town centre).
Useful places near Eurocamping:
Post office – 700 m
ATM – 700 m
Grocery shop – 700 m
Restaurant/pub – 700 m
Pharmacy – 1200 m
Bus stop – 300 m (bus line number 11)
Hotel day: starts at 2 pm and ends at 10 am the next day.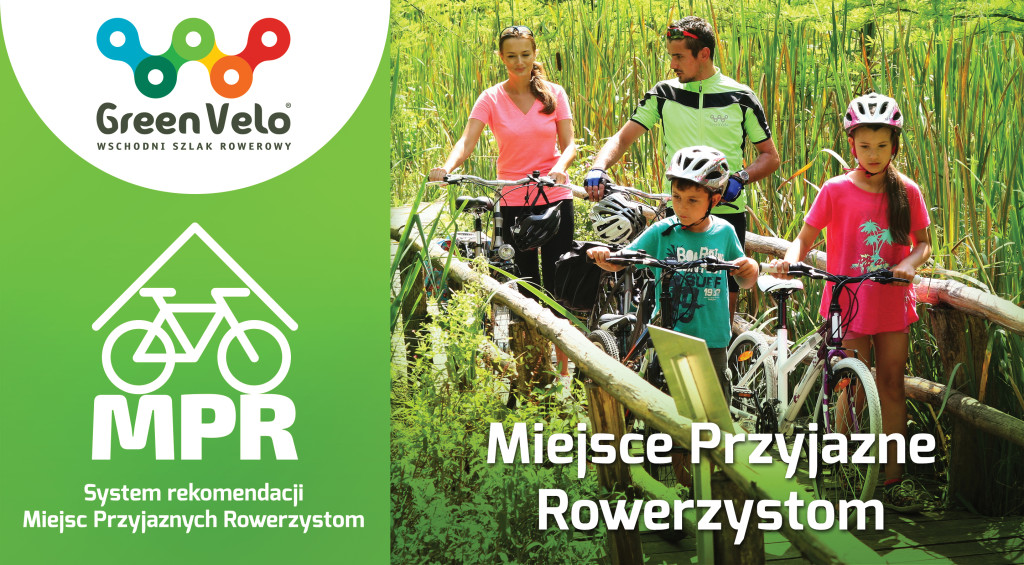 We are pleased to announce that the Eurocamping has recommendation of theMPR – Cyclist Friendly Placeon the Green Velo Eastern Cycle Trail.
This means that we have passed verification procedures, carried out by the auditors of the Green Velotrail. We have been challenged against the criteria of 'friendliness for cyclists' and in our offer there are services dedicated to cycling tourists.
We invite you warmly to take advantage of our offer and at the same time to visit the Eastern Cycle Trail Green Velo. More about the route can be read on the website www.greenvelo.pl
EUROCAMPING
Zarzecze 26, 16-400 Suwałki
Tel. (87) 567 33 07
e-mail: dnwigry@osir.suwalki.pl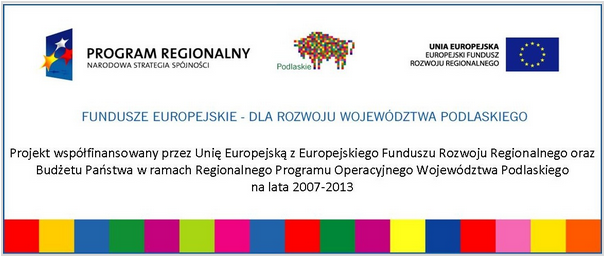 | | | | |
| --- | --- | --- | --- |
| |                           PRICE LIST | | |
|  1. | Stay Adult | day | 10,00 zł |
|  2. | Stay Child 6-16 years of age | day | 8,00 zł |
|  3. | Stay School youth and students (17-26 years of age) | day | 11,00 zł |
|  4. | Tent | day | 10,00 zł |
|  5. | Caravan | day | 16,00 zł |
|  6. | Trailer | day | 8,00 zł |
|  7. | Minibus | day | 12,00 zł |
|  8. | Motor caravan | day | 20,00 zł |
|  9. | Passenger car | day | 10,00 zł |
|  10. | Coach | day | 25,00 zł |
|  11. | Motorcycle | day | 5,00 zł |
|  12. | Connection to electricity | day | 12,00 zł |
|  13. | Domestic animals | day | 5,00 zł |
|  14. | Washing machine | 1 wash | 9,00 zł |
[ngg_images gallery_ids="1″ display_type="photocrati-nextgen_basic_thumbnails"]